UZUMLU CAR HIRE
Uzumlu is a traditional village, quiet and unspoilt with very friendly locals,and retains all the natural charm and character of a Turkish village. Cadianda ruins can be found within walking distance, above and behind the villa, nestling in the mountainside. Kia ghost village and the rock tombs of Fethiye are a short drive away. The famous Saklikent Gorge is easily accessible by car.
Those more interested in archaeological sites can reach Tlos, pinora , Xanthos, Letoon around an hour and even Pamukkale is within a days drive.
For the more adventurous there is White Water Rafting ,Paragliding, Wind surfing. Jeep safaris and Turkish baths are also very popular.
CAR HIRE IN UZUMLU
We offer the most comprehensive car hire service in Uzumlu, as well as other cities and airports across Turkey. With us you will find the lowest and most competitive rates and best deals for you car rental requirements. With a wide choice of different vehicles to suit all your needs, we have value for money, no frills, economy cars but we also offer some top of the range, elite models too.
Our car rental service is professional and efficient, offering best value, customer care and special deals. When you rent a car from us in Uzumlu, it will mean you have the freedom to go where you choose; maybe you want to explore some remarkable historical sites or beautiful locations, and with a rental car all this is not only possible, it can be done to suit you. To make your visit to Uzumlu relaxing from the very beginning, we can organise delivery of your rental car, either to your hotel, the airport, or elsewhere in Turkey. Equally, when you leave Turkey, just tell us where you will be. All you have to do is make your plans in advance and let us know, so we can make the necessary arrangements. Please contact us to learn more about what we offer, or for further information about car hire locations.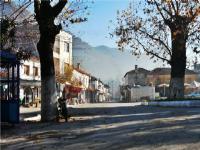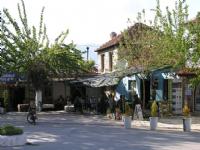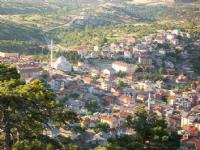 fethiye rent a car