OLUDENIZ
Olu Deniz translates as " Dead Sea ", the name given to the resort on account of the shallow, calm and crystal clear waters of its lagoon. It is a designated protected area, which means that development around the lagoon itself is prohibited. There is a small charge to enter the lagoon area, with proceeds going towards its upkeep and preservation. Despite its popularity, the resort has a laid-back atmosphere, with a selection of hotels, restaurants, shops and bars nestled between the public beach and the mountains. In addition to the famed paragliding, there is also a variety of water sport activities available such as parasailing and windsurfing.
CAR HIRE IN OLUDENIZ
We offer the most comprehensive car hire service in Oludeniz, as well as other cities and airports across Turkey. With us you will find the lowest and most competitive rates and best deals for you car rental requirements. With a wide choice of different vehicles to suit all your needs, we have value for money, no frills, economy cars but we also offer some top of the range, elite models too.
Our car rental service is professional and efficient, offering best value, customer care and special deals. When you rent a car from us in Oludeniz, it will mean you have the freedom to go where you choose; maybe you want to explore some remarkable historical sites or beautiful locations, and with a rental car all this is not only possible, it can be done to suit you. To make your visit to Oludeniz relaxing from the very beginning, we can organise delivery of your rental car, either to your hotel, the airport, or elsewhere in Turkey. Equally, when you leave Turkey, just tell us where you will be. All you have to do is make your plans in advance and let us know, so we can make the necessary arrangements. Please contact us to learn more about what we offer, or for further information about car hire locations.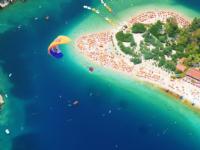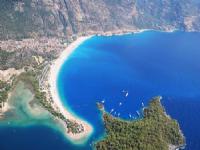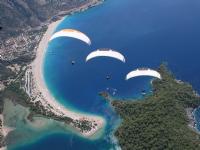 fethiye rent a car