FETHIYE
Fethiye Town Centre is positioned on the site of the ancient city of Telmessos. Remains of the city are scattered around the town, including rock tombs and Lycian sarcophagi. On the hill that rises to the south of Fethiye there are the ruins of a castle built by the knights of St John in the 15th Century. A more recent discovery is the Telmessos Theatre, built in the early Roman period and excavated only since 1994. Paspatur, the "old town", is home to buildings from the Ottoman era: the Eski Cami (Old Mosque) built in 1791 and the Hamam (Turkish Bath).
As well as a rich history, Fethiye boasts an attractive harbour, a colourful bazaar, numerous restaurants, shops and a handful of bars. Comprehensive and regular local minibus services (dolmuş) run between the town centre and all of the nearby resorts and major attractions.

CAR HIRE IN FETHIYE
We offer the most comprehensive car hire service in Fethiye, as well as other cities and airports across Turkey. With us you will find the lowest and most competitive rates and best deals for you car rental requirements. With a wide choice of different vehicles to suit all your needs, we have value for money, no frills, economy cars but we also offer some top of the range, elite models too.
Our car rental service is professional and efficient, offering best value, customer care and special deals. When you rent a car from us in Fethiye, it will mean you have the freedom to go where you choose; maybe you want to explore some remarkable historical sites or beautiful locations, and with a rental car all this is not only possible, it can be done to suit you. To make your visit to Fethiye relaxing from the very beginning, we can organise delivery of your rental car, either to your hotel, the airport, or elsewhere in Turkey. Equally, when you leave Turkey, just tell us where you will be. All you have to do is make your plans in advance and let us know, so we can make the necessary arrangements. Please contact us to learn more about what we offer, or for further information about car hire locations.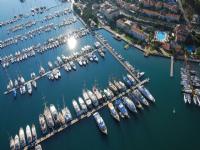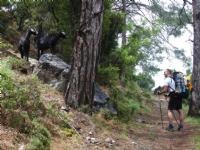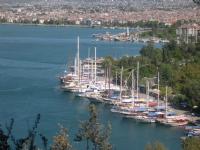 fethiye rent a car