MARMARIS
Which was once a small fishing village, is one of the most attractive tourist destinations in Turkey. The town has a beautiful beach, which is just 100m away from the apartment and is very uncrowded, with facilities for all kinds of water sports. also a marina and harbour providing boat trips and excursions which are very reasonably priced. There are bars and restaurants along the shoreline offering drinks, icecreams and snacks to full five course evening meals. The quality is high and the price is low. there are excursions to roman ruins ,mad baths, full scuba diving and many more.or if you like history and places of intrest this is the place for you.
CAR HIRE IN MARMARIS
We offer the most comprehensive car hire service in Marmaris, as well as other cities and airports across Turkey. With us you will find the lowest and most competitive rates and best deals for you car rental requirements. With a wide choice of different vehicles to suit all your needs, we have value for money, no frills, economy cars but we also offer some top of the range, elite models too.
Our car rental service is professional and efficient, offering best value, customer care and special deals. When you rent a car from us in Marmaris, it will mean you have the freedom to go where you choose; maybe you want to explore some remarkable historical sites or beautiful locations, and with a rental car all this is not only possible, it can be done to suit you. To make your visit to Marmaris relaxing from the very beginning, we can organise delivery of your rental car, either to your hotel, the airport, or elsewhere in Turkey. Equally, when you leave Turkey, just tell us where you will be. All you have to do is make your plans in advance and let us know, so we can make the necessary arrangements. Please contact us to learn more about what we offer, or for further information about car hire locations.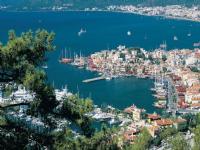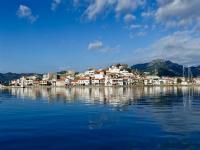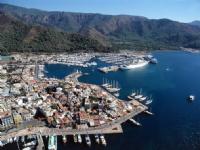 fethiye rent a car